Back To Schedule
Kelly's Hollywood
Sign up or log in to save this to your schedule, view media, leave feedback and see who's attending!
---
Moderators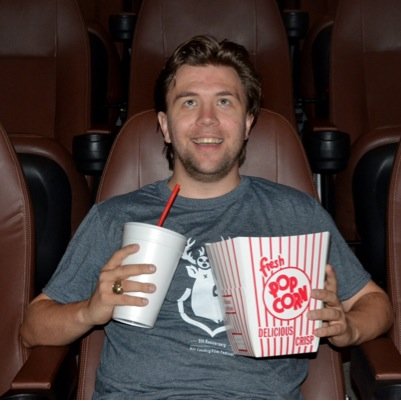 Programmer, Lone Star Film Festival
I am a second year programmer for the Lone Star Film Festival as well as a programmer for the Hill Country Film Festival in Fredericksburg. Additionally, I serve as film critic for the Fredericksburg Standard-Radio Post and write reviews online at cinematicconsiderations.com.
Attendees (6)